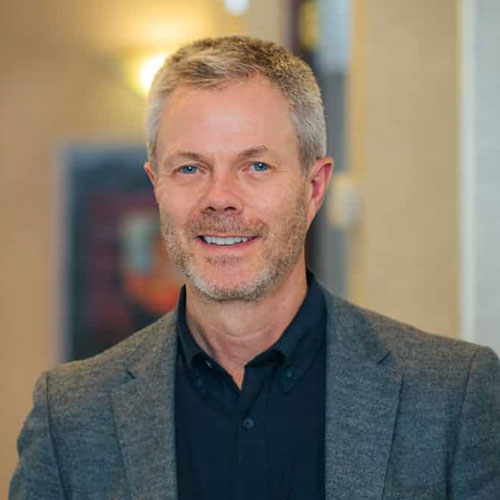 Dr. Matthew Karavos – Dentist
As a dentist, Dr. Karavos is committed to excellence in his profession and is a Fellow of the International Congress of Oral Implantology and a CEREC instructor and lecturer. He has a keen interest in cosmetic dentistry because it is very results-oriented and makes people smile. Patient care is his top priority. He is very focused on the patient's level of comfort and ease in the chair. He makes everyone feel at ease by educating them in laymen's terms and making sure they understand what is going on at all times.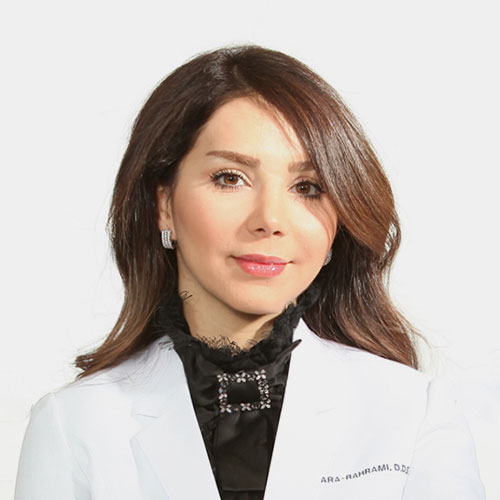 Dr. Sara Bahrami – Dentist
Dr. Sara Bahrami considers herself a true international dentist and has been licenced since 2009 and has practiced dentistry in three different countries. Dr Sara is very passionate about dentistry and loves to create beautiful smiles for her patients. She considers her goal to provide exemplary dental care by treating patients the way she wants her family to be treated with compassion and integrity. Dr. Sara always tries to explain all the treatment plans to her patients, she is very friendly and enjoys all aspects of general dentistry, although her main area of interest is orthodontic treatment, root canal therapy and cosmetic dentistry.